WABARA Roses
What does WABARA mean?
The roses bred by the people from the Keiji rose farm call the roses 'WABARA'.
Wa (和 ?) is a Japanese cultural concept usually translated into English as "harmony". It implies a peaceful unity and conformity within a social group, in which members prefer the continuation of a harmonious community over their personal interests. Japanese businesses encourage Wa in the workplace, with employees typically given a career for life in order to foster a strong association with their colleagues and firm. Rewards and bonuses are usually given to groups, rather than individuals, further enforcing the concept of group unity.
Bara is the Japanese name for rose,
Hence WABARA!
(And we call them WABARA Roses, which is a bit weird, but as almost none of our customers is from Japan, it makes it a bit easier to understand what we are talking about!)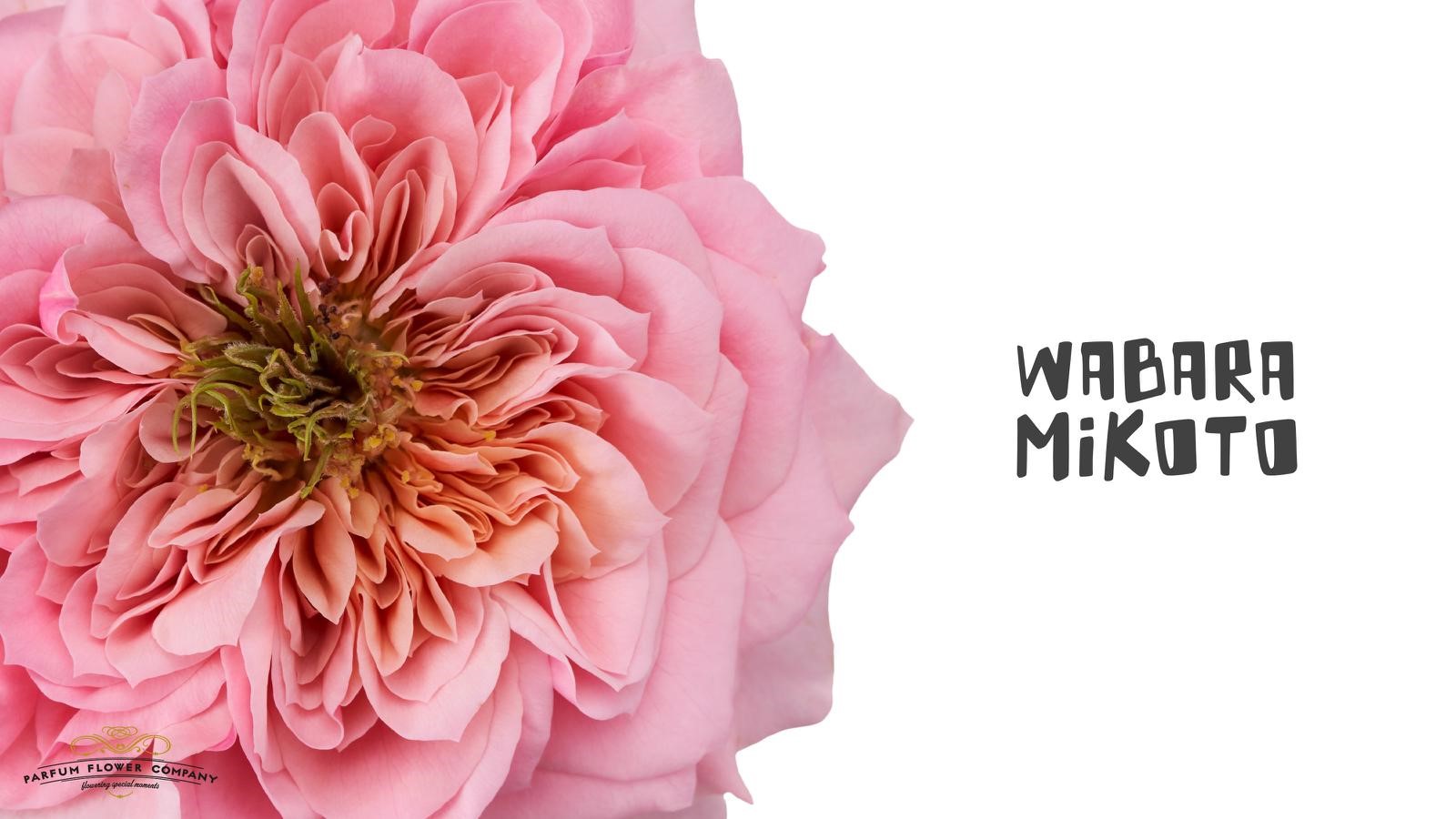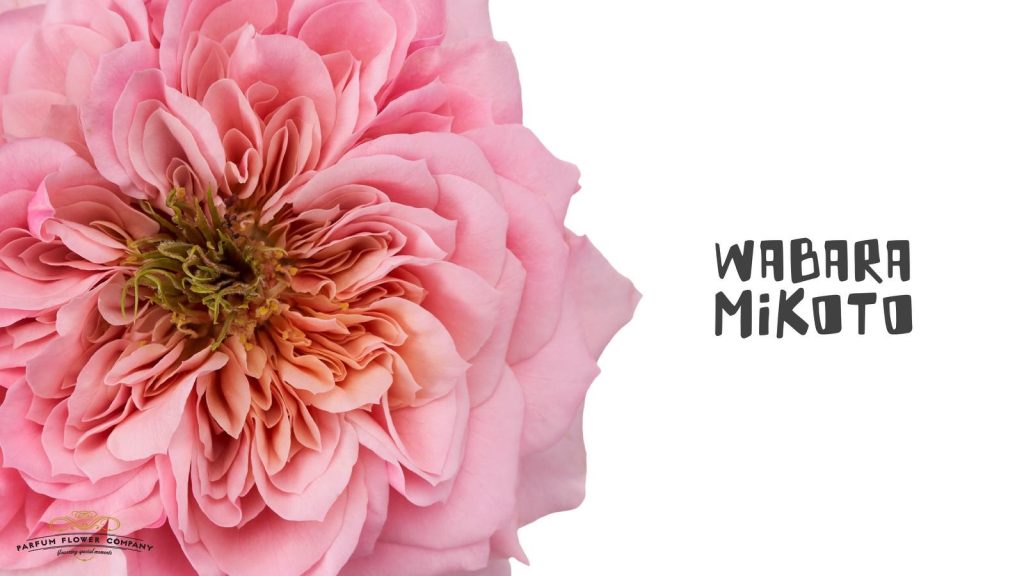 Where is the rose farm Keiji
The rose farm Keiji is where the WABARA roses are originally bred. A few miles from Kyoto.
The Kyoto area is a beautiful area in Japan. No matter if you go barefoot across tatami mats in ryokan, sip matcha in centuries-old tearooms, cycle through Arashiyama's bamboo forest or drink convenience-store beer on the banks of the Kamo-gama, Kyoto is a city you could never get tired of. When visiting Kyoto, now you have another destination for your bucket list, rose farm Keiji!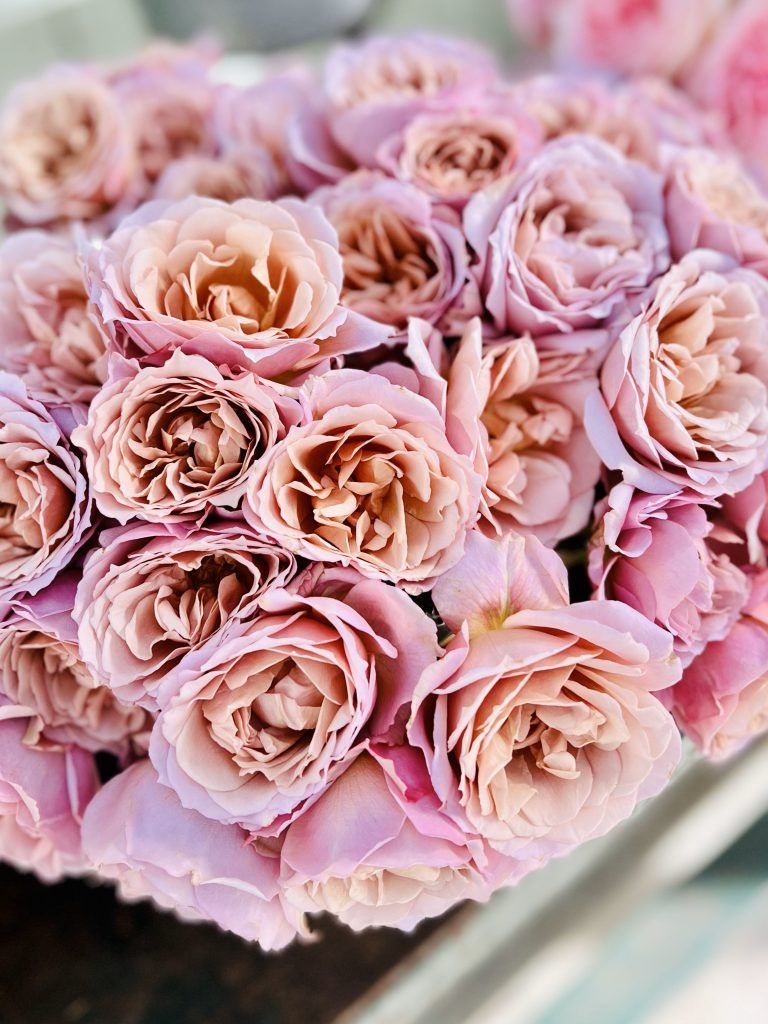 The WABARA Collection
After many years of testing in Japan and trials in Kenya at Uhuru Farms. The WABARA collection has taken the market by storm. Still relatively unknown but growing in popularity daily. From the full collection we sell eight of the best varieties including Tsumugi, Senlitsu, Miyabi, Miyabi Cha, Sola, Ioli, Aoi, Mikoto.
You can view the full collection and all our beautiful roses by downloading our App, Flowering Special Moments.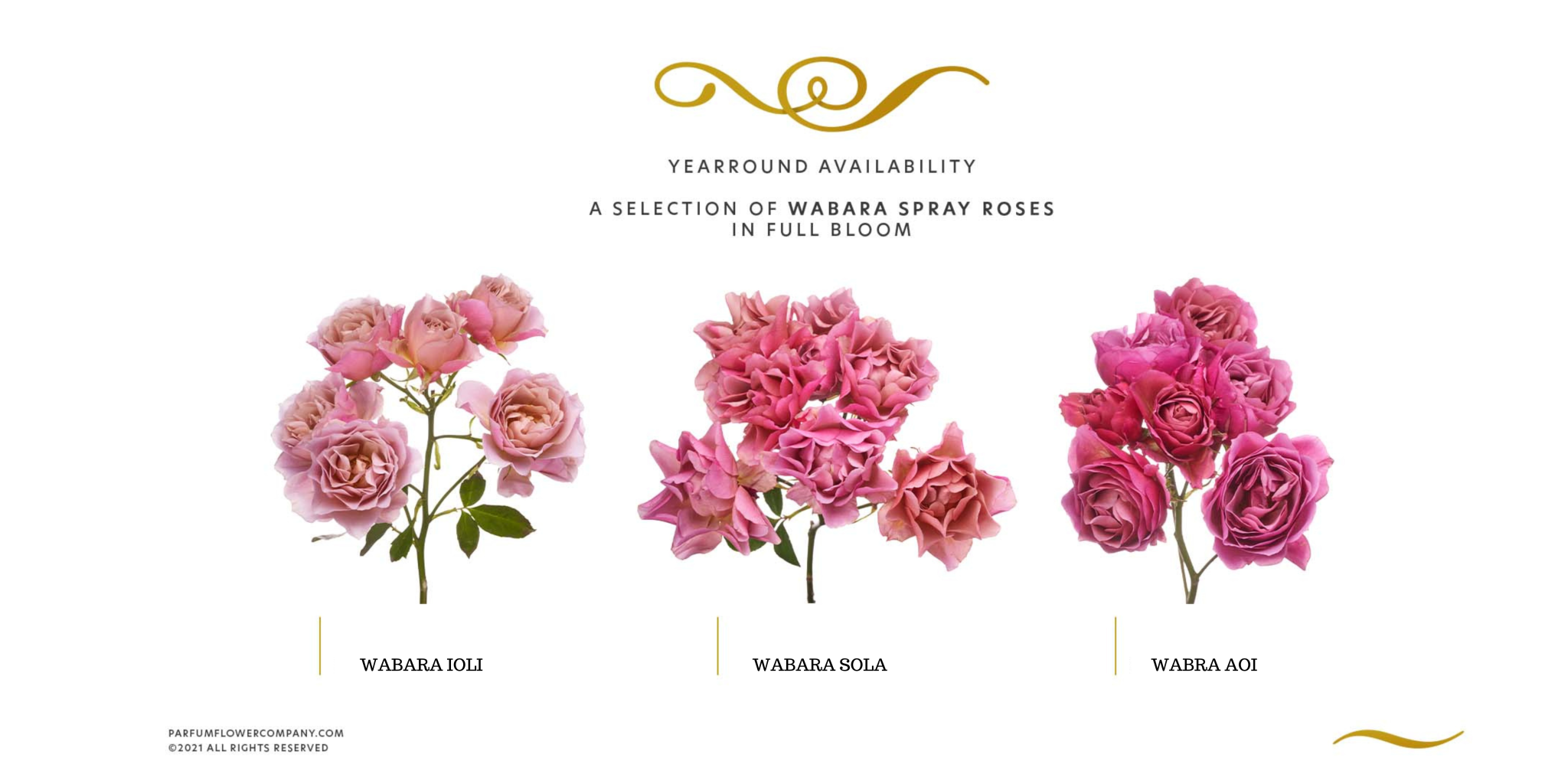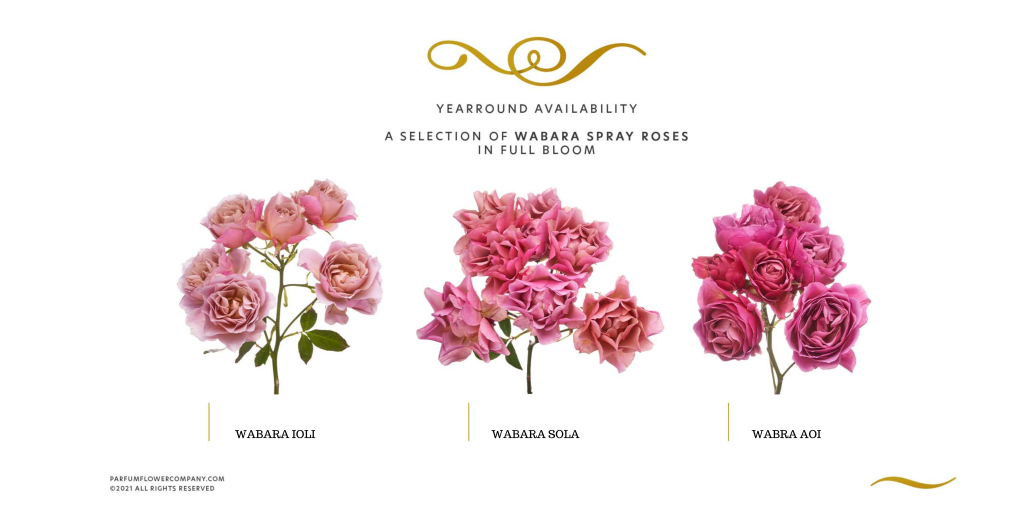 A catch up with Shallima
Shallima from Lottas Floral Studio is hugely passionate about the full WABARA collection and has recently worked on the most incredible photo shoot featuring the gorgeous WABARA Sola rose, below. Based in Bogota, Colombia, Shallima works closely with Alexandra Farms on various projects and has worked with many different breeders. If you'd like to contact Shallima or view more of her work please follow this link.
After various emails with Mr Kunieda, Shallima wrote a lovely piece for this Insight.
If we talk about WABARA for example, the collection of roses created by Keiji Kunieda that focuses on the reflections of Japanese culture and aesthetics.
"They are referred to as flowering plants, rather than conventional roses. Unlike ordinary roses, their roses have soft flowers with graceful stems and aromatic fragrances. Their aspect and colors changes in their appearance from day to day. Which is how we arrive at calling them transitional roses in every sense of the word." written by Mr Kunieda.
As a floral designer I am very passionate and I can sense and feel this Japanese philosophy and find their collection as timeless as any. By this meaning that their roses can be used any time of year.
With the designs that I create, I am inspired by the harmony and peace that nature provides us. Looking for that sensitivity and imperfection as a reference, this way highlighting the dream of its creator and allowing the enjoyment of his impeccable roses to be shown through each piece."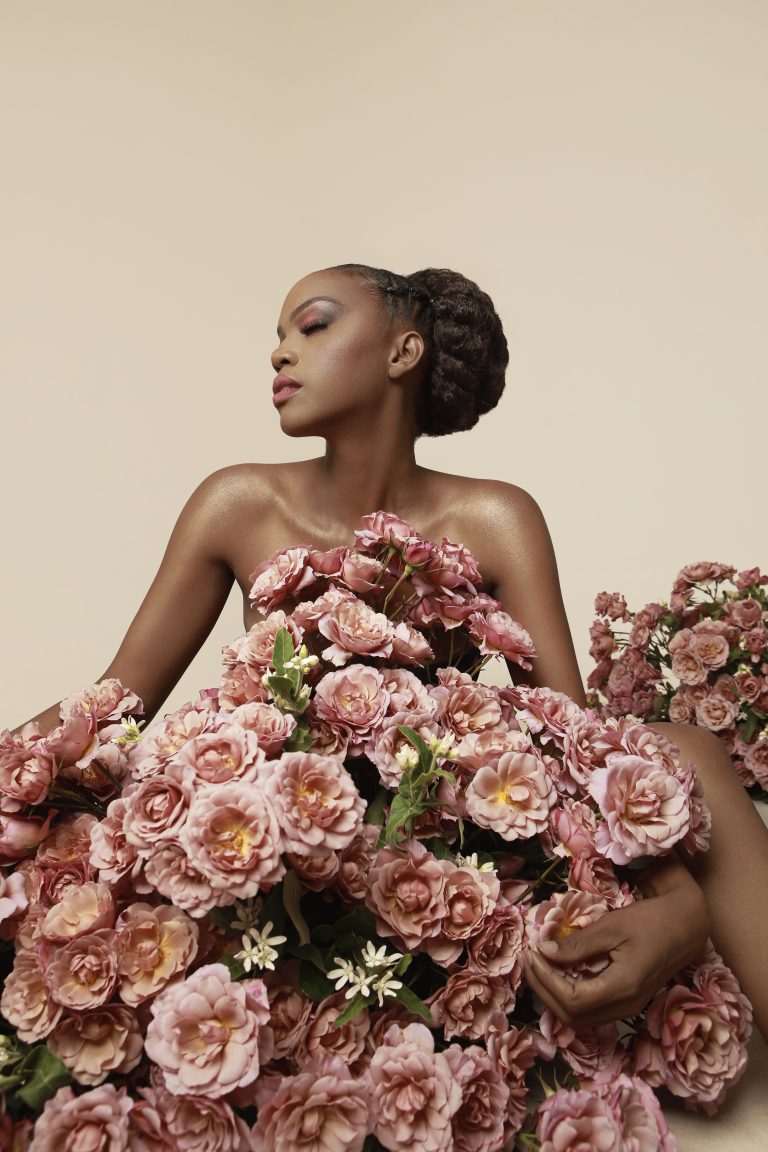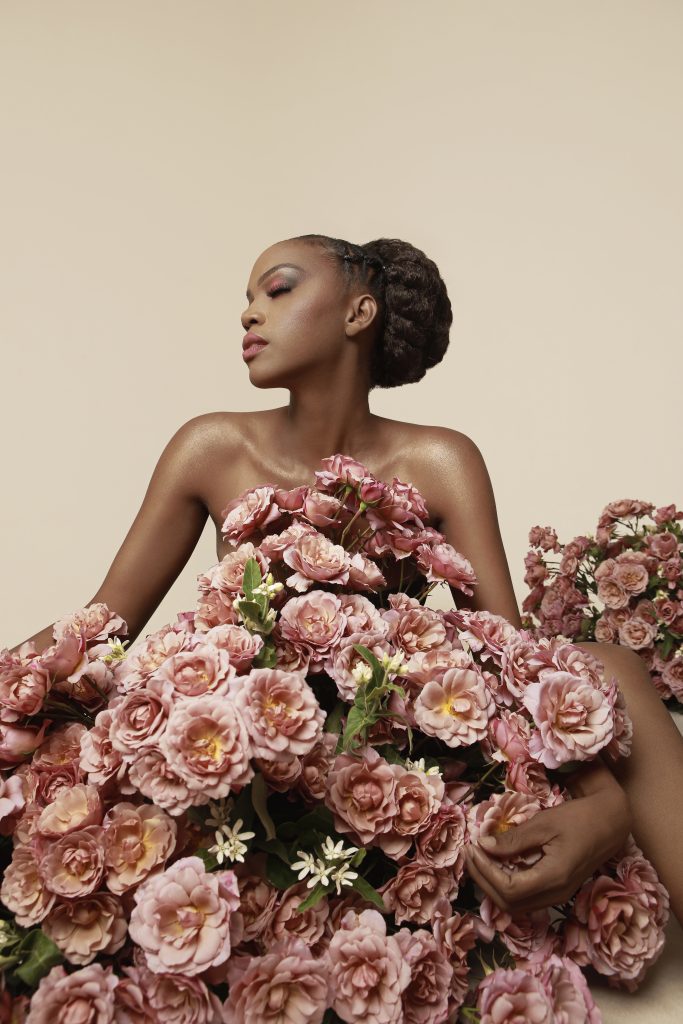 Thanks for reading, we hope you'll all be rushing to order WABARA roses in the future! If you have any queries or beautiful content please drop us an email at [email protected]
Be back soon!