In the enchanting world of luxury events and floral artistry, Alina Neacsa stands as a true visionary. Her unwavering passion, vast expertise, and remarkable network distinguish her as an unparalleled figure in the realm of opulent celebrations. But Alina's influence extends far beyond her home country; she is also the cherished florist to the Romanian Royal family. And a globe-trotting educator who hosts workshops and masterclasses worldwide. Pictured below in front of a wall of fragrant garden roses at an event at the Burj al Arab.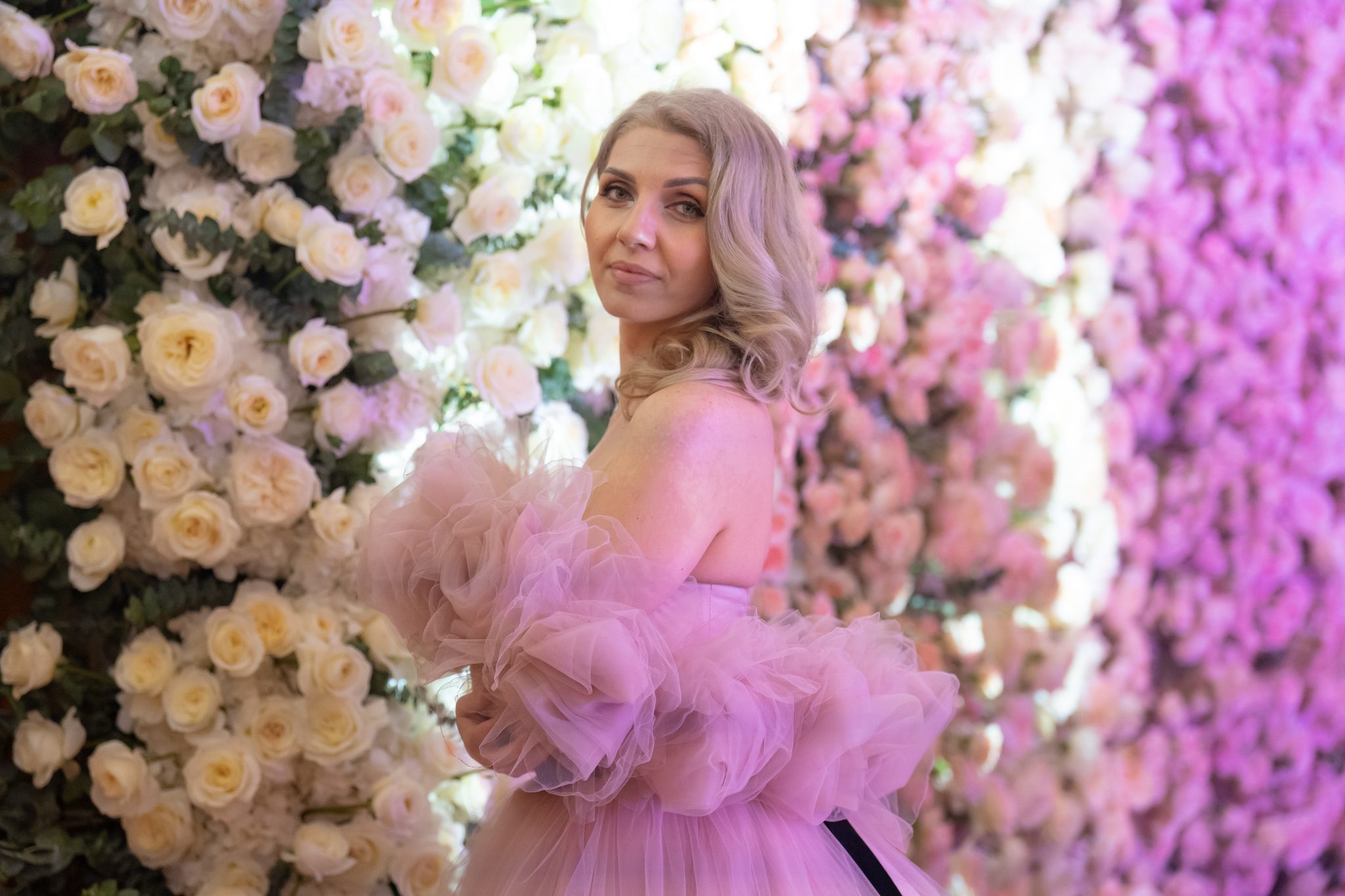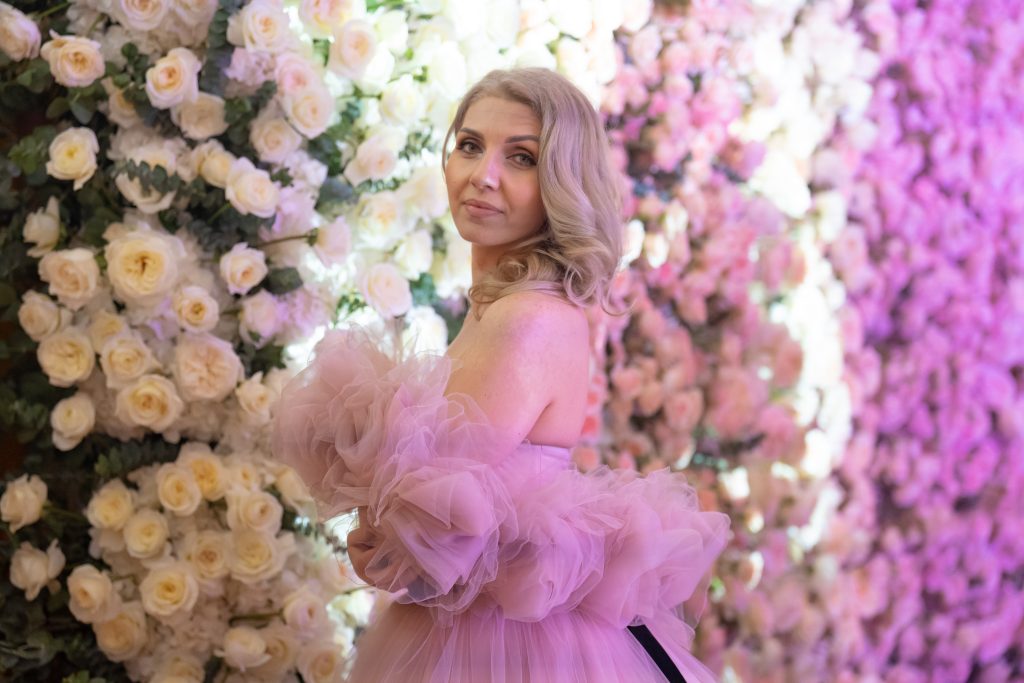 Weddings and Events
Captivated by a profound love for all things luxurious, Alina Neacsa has transformed her passion into an extraordinary career. Her extensive experience and exceptional connections have positioned her in a league of her own among luxury event planners. Operating on an international scale, Alina has curated a trusted circle of high-end suppliers. Who are always on standby to transform weddings, birthdays, and corporate gatherings into awe-inspiring spectacles. Her events are a symphony of WOW moments, flawless styling, and a touch of enchantment that leaves a lasting impression.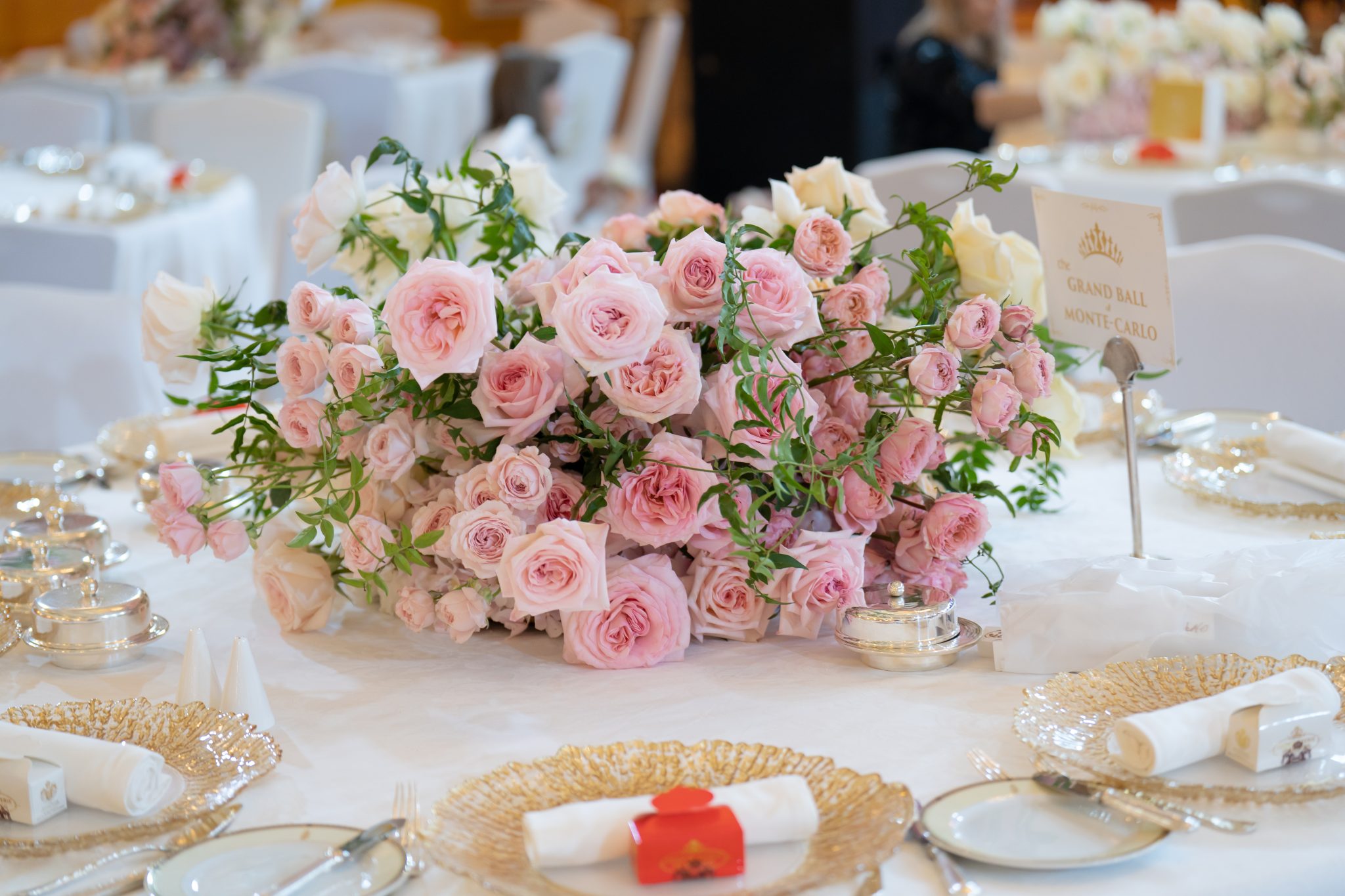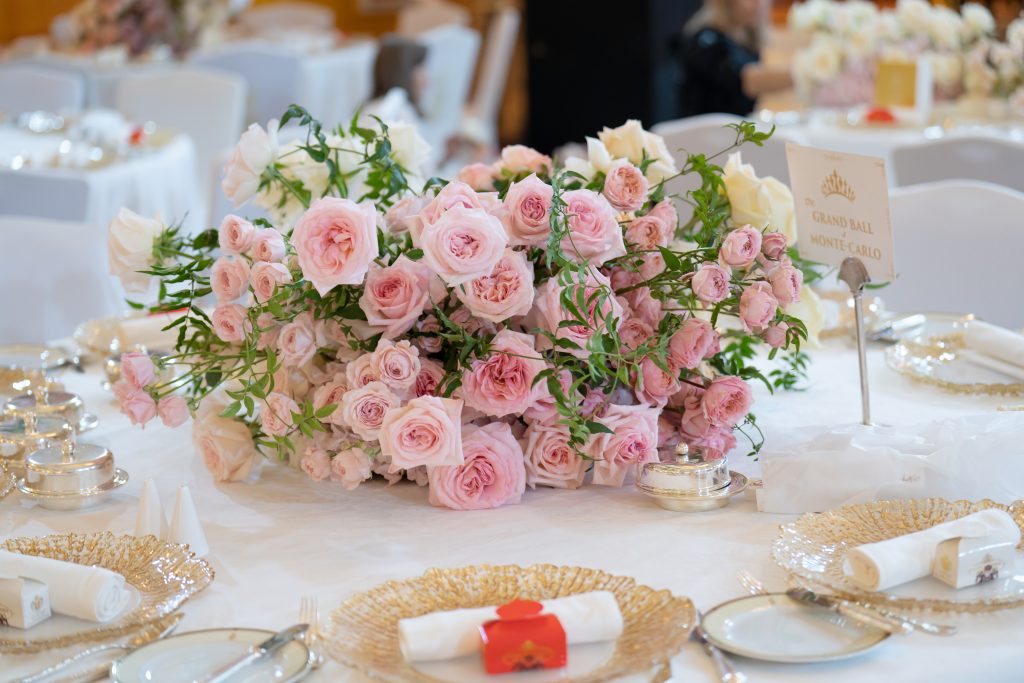 Alina's prowess in orchestrating complex events with the utmost discretion is second to none. Her scented signature, a testament to her distinctive approach, now graces events across the globe. With a rich background in the weddings and events industry, Alina collaborates with some of the world's most prestigious hotels, elevating occasions to unparalleled heights. Her expertise and unwavering confidence have earned her the admiration of her peers and established a robust and trusted reputation within the world of luxury party planning.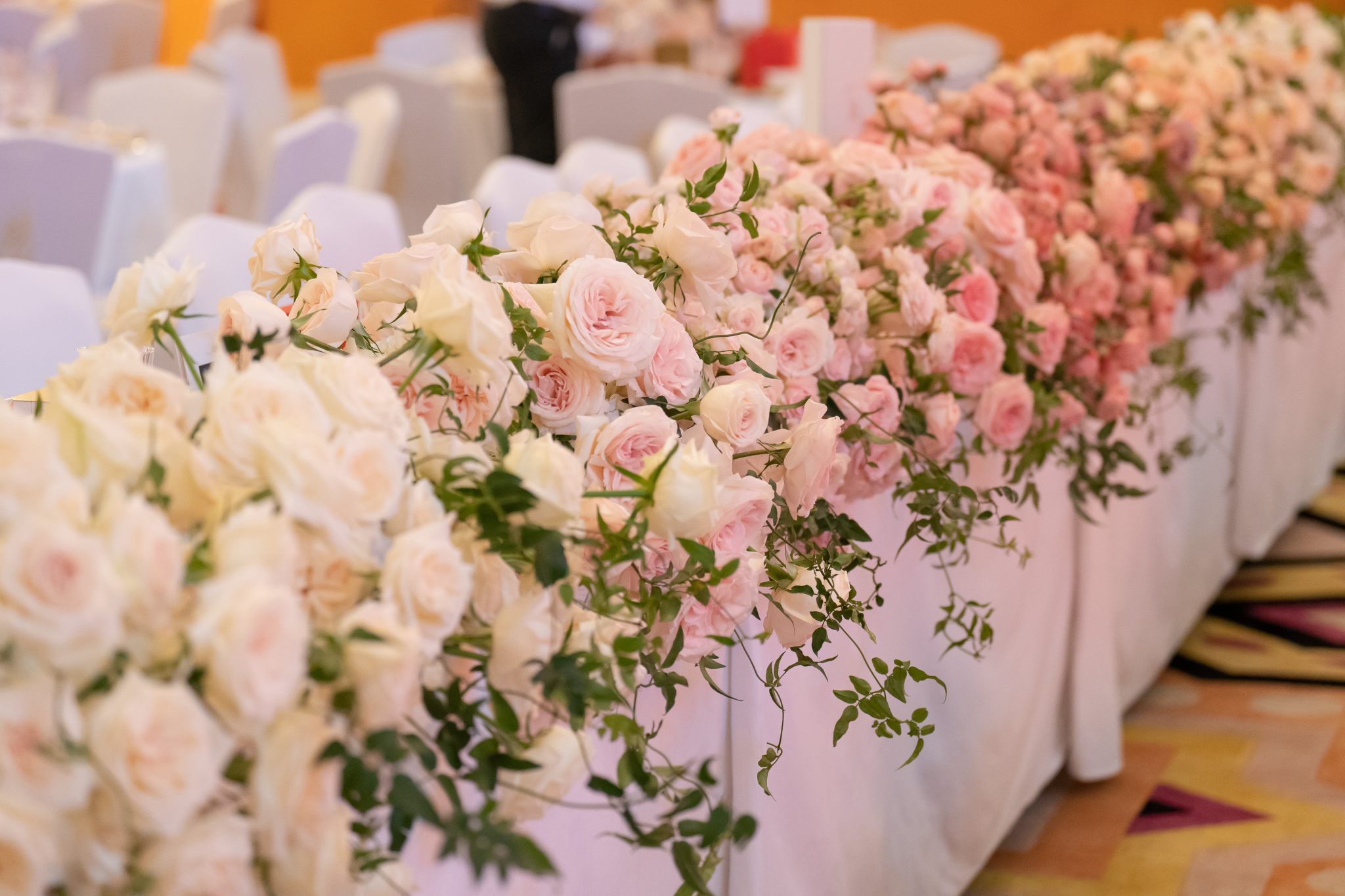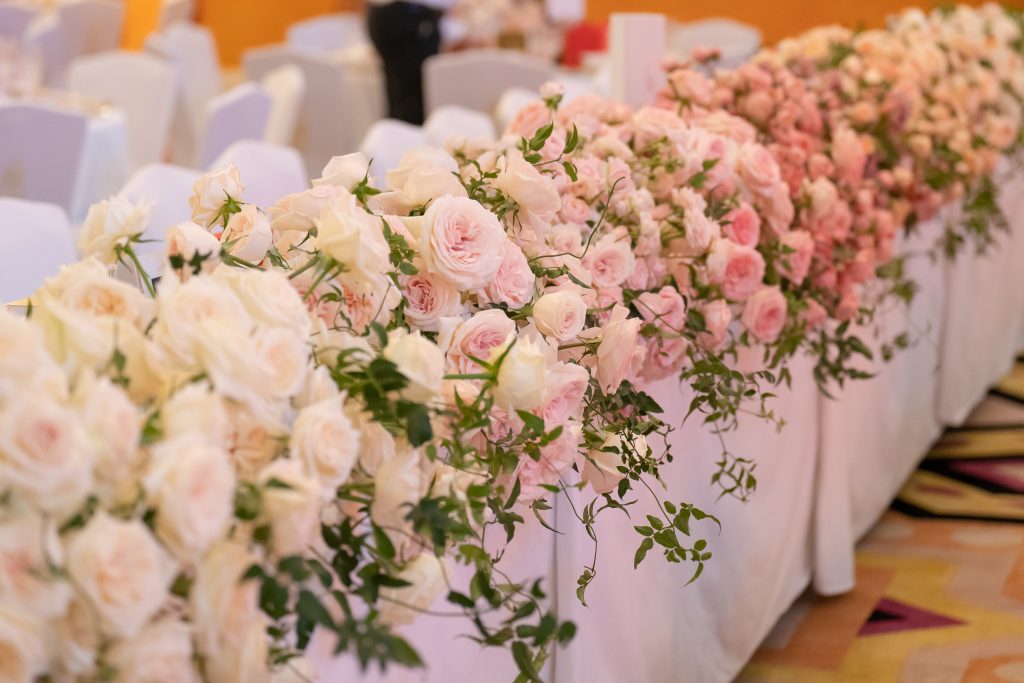 An Educator
But Alina Neacsa's influence extends beyond event planning. As the florist to the Romanian Royal family, she brings her artistry to the highest echelons of society, crafting floral arrangements fit for royalty. Furthermore, she generously shares her expertise through workshops and masterclasses, imparting her knowledge and passion to budding florists and enthusiasts around the world.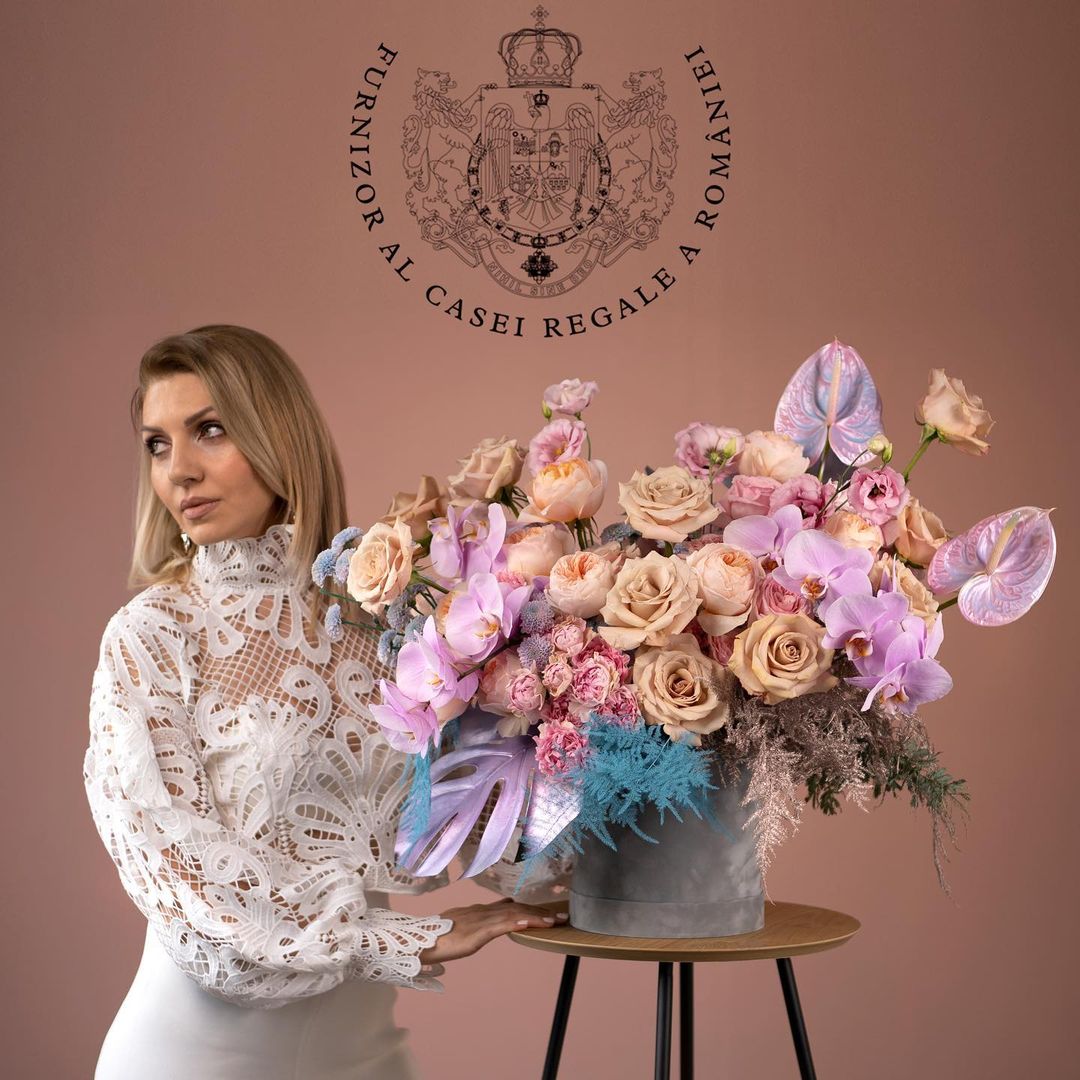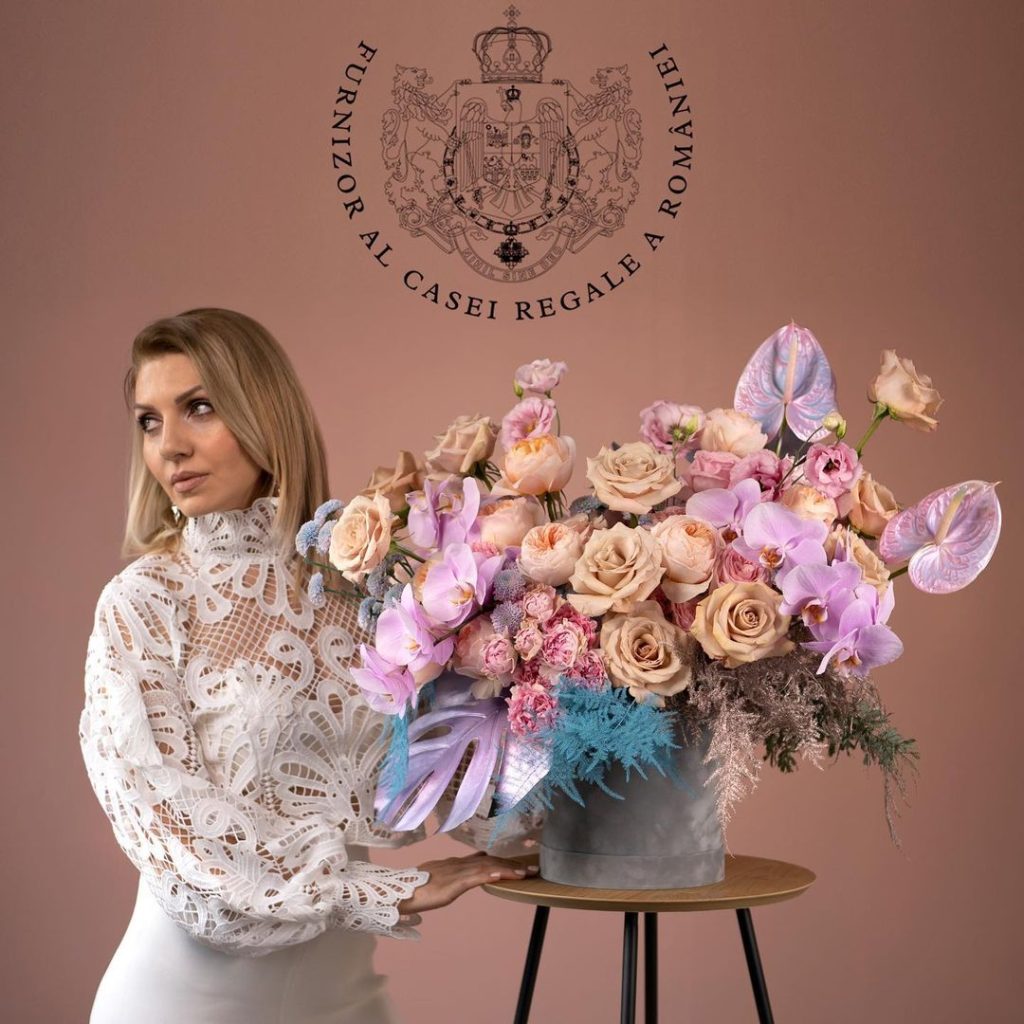 A rose named after her
A little fun fact for you which is in with this months, month of fragrant roses. Do you know Alina has her own rose from the Meilland Jardin & Parfum collection named after her? The ever so pretty Alina Perfumella, pictured below.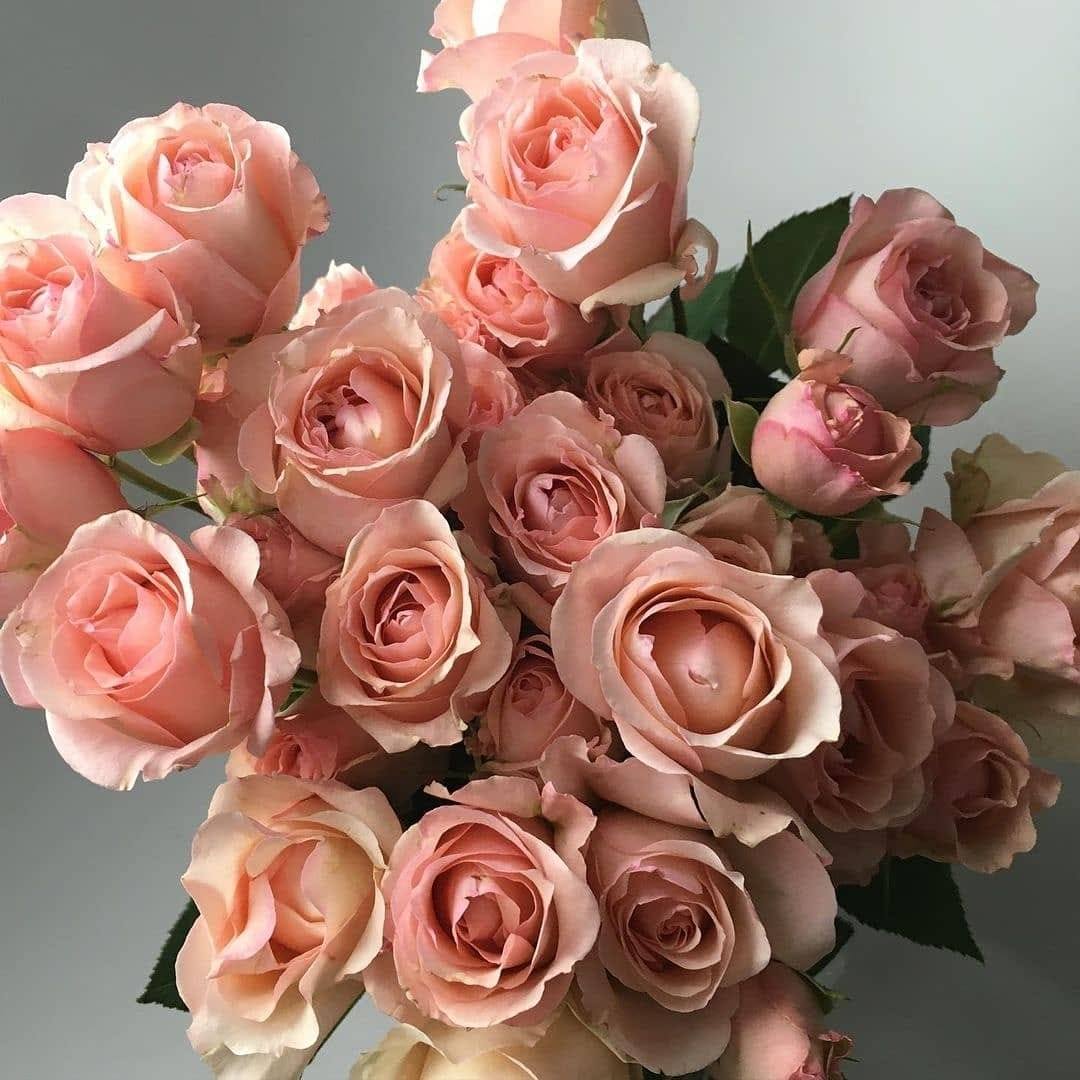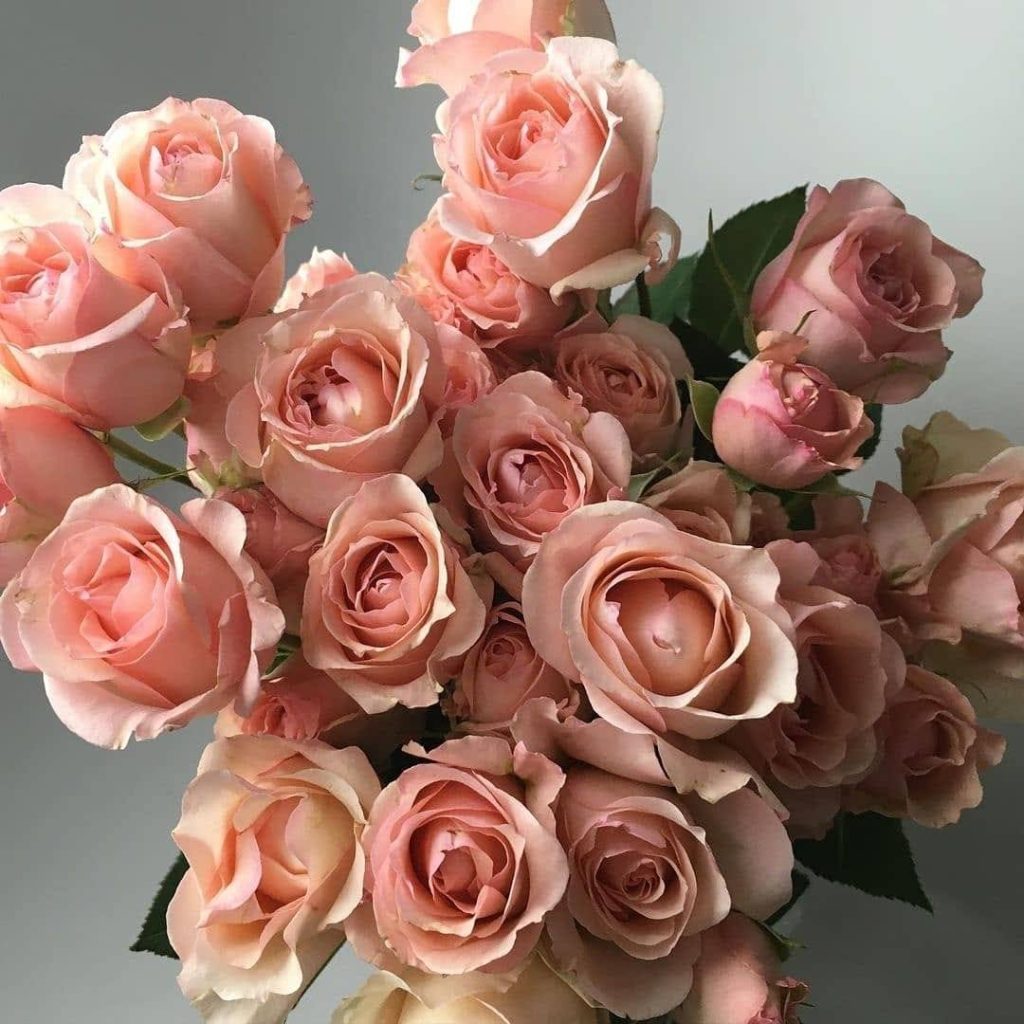 Along with her extensive career in events, Alina founded and manages Parfum Flower Company Romania. Ensuring her home country receives on the best garden roses available.
In a world captivated by luxury and elegance, Alina Neacsa shines as a luminary, shaping extraordinary experiences and spreading the fragrance of her scented signature to mesmerizing events worldwide. Her journey from passion to profession has left an indelible mark, and she continues to set the bar high in the world of luxury event planning and floral artistry.
Thank you for reading our Insight – if you enjoyed it our Instagram and Facebook pages are equally as interesting.