Ever wondered about the enchanting world of Princess Garden Roses? These magnificent blooms are a true testament to the artistry of nature. Their regal name is not just a coincidence; it reflects their impeccable form, grace, and breath-taking beauty. And most importantly, they were initially bred for the Emperor of Japan. Princess Garden Roses are an elegant collection from Parfum Flower Company. A collaboration between three renowned farms: Alexandra Farms, Green Valley Floral, and Tambuzi Garden Roses, who partnered with major Japanese rose breeders to cultivate these exquisite varieties.


In the realm of floristry, few blossoms radiate the timeless charm and elegance that Princess Garden Roses do. Harvested just before reaching their peak beauty, they infuse any bouquet or arrangement with a touch of regal splendour. In this Insight, we'll delve into the captivating world of Princess Garden Roses. Uncovering their distinctive traits and how they effortlessly elevate ordinary moments into enchanting experiences.
The Distinctive Qualities of Princess Garden Roses:
Opulent Blooms
A defining feature of cut Princess Garden Roses is their large, opulent blooms. These roses unfurl their soft, velvety petals layer by layer, creating a luxurious and visually stunning display. Take, for instance, the classic beauty of Princess Maya (meaning Night Rain).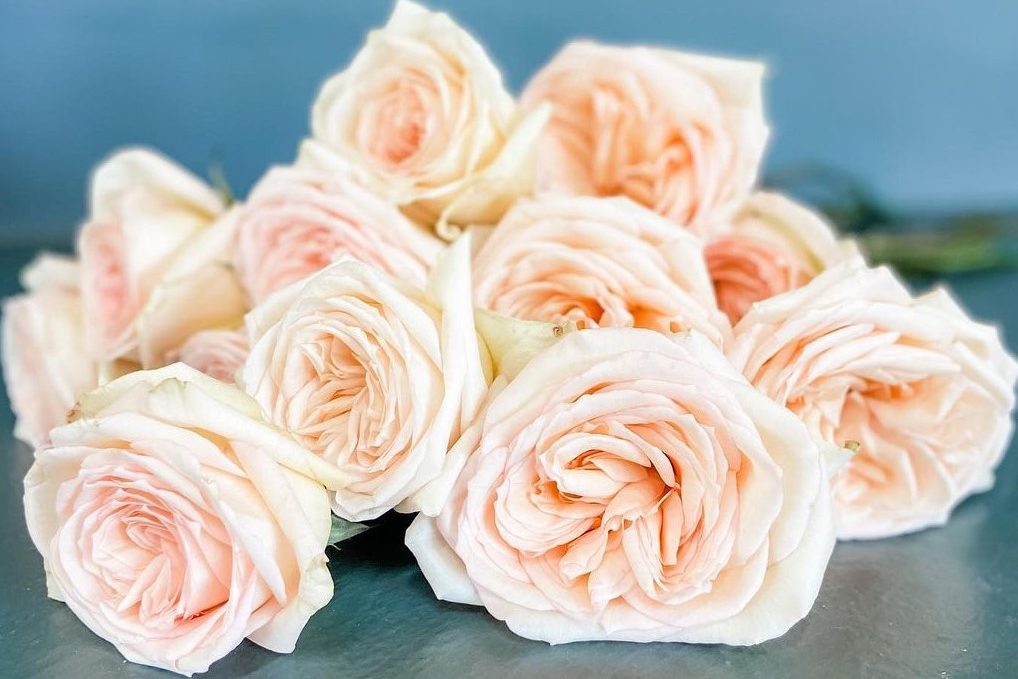 A Palette of Colours
Princess Garden Roses boast a diverse colour palette, ranging from classic whites and delicate blush pinks to vibrant corals and deep, luxurious hues of pink. Each shade exudes an air of refinement and sophistication, making these roses a versatile choice for a wide array of occasions.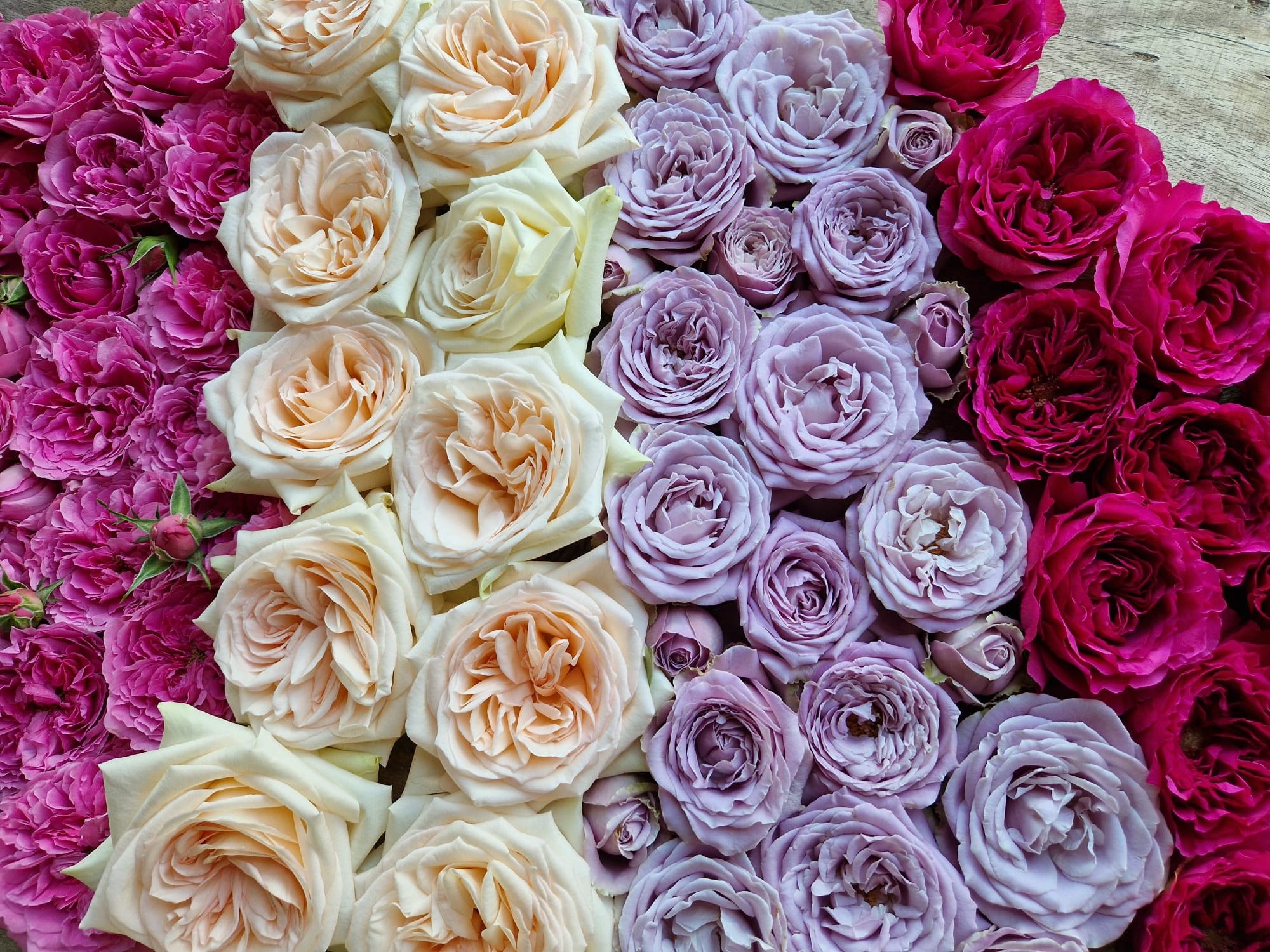 Captivating Fragrance
When discussing Princess Garden Roses, one simply cannot overlook their enchanting fragrance. Some of these blooms release a sweet, romantic scent that fills the air with an irresistible aroma, evoking memories of classical gardens and timeless romance. For instance, Princess Kaori (meaning Fragrant) not only delights the eyes but also the senses with its divine fragrance and unique colour.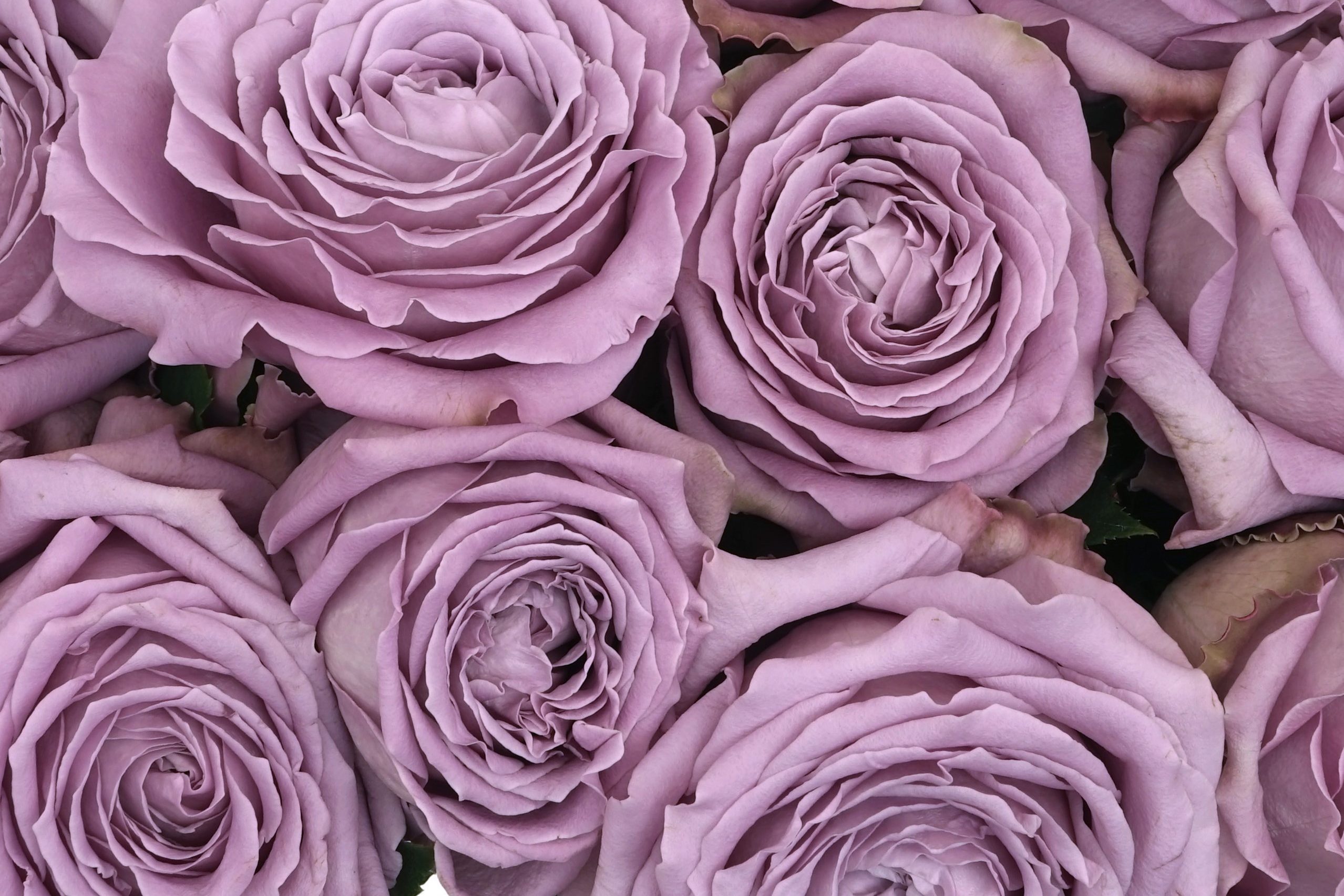 Super Vase Life
Cut Princess Garden Roses are celebrated for their impressive vase life. With proper care, these roses remain fresh and vibrant for nearly two weeks. Allowing for enduring beauty whether gracing your home or enhancing special events.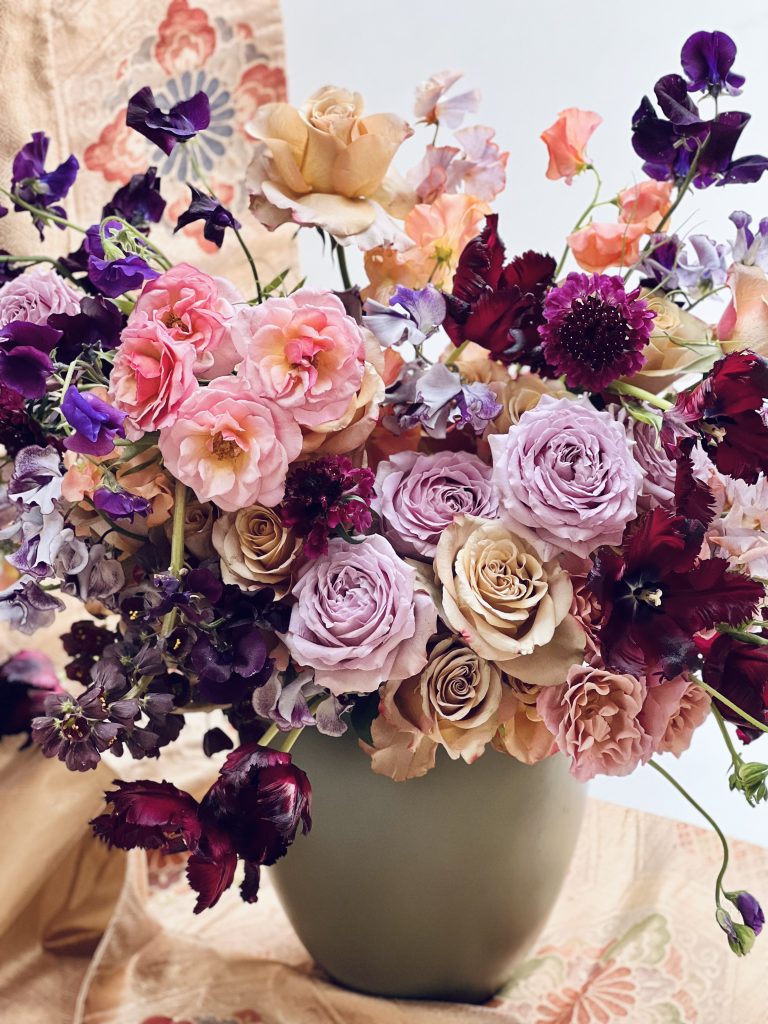 Princess Garden Roses are a true gift from nature for those who appreciate the beauty and elegance of flowers. With their opulent blooms, captivating fragrances, and remarkable vase life, they effortlessly infuse regal splendour into any occasion or space.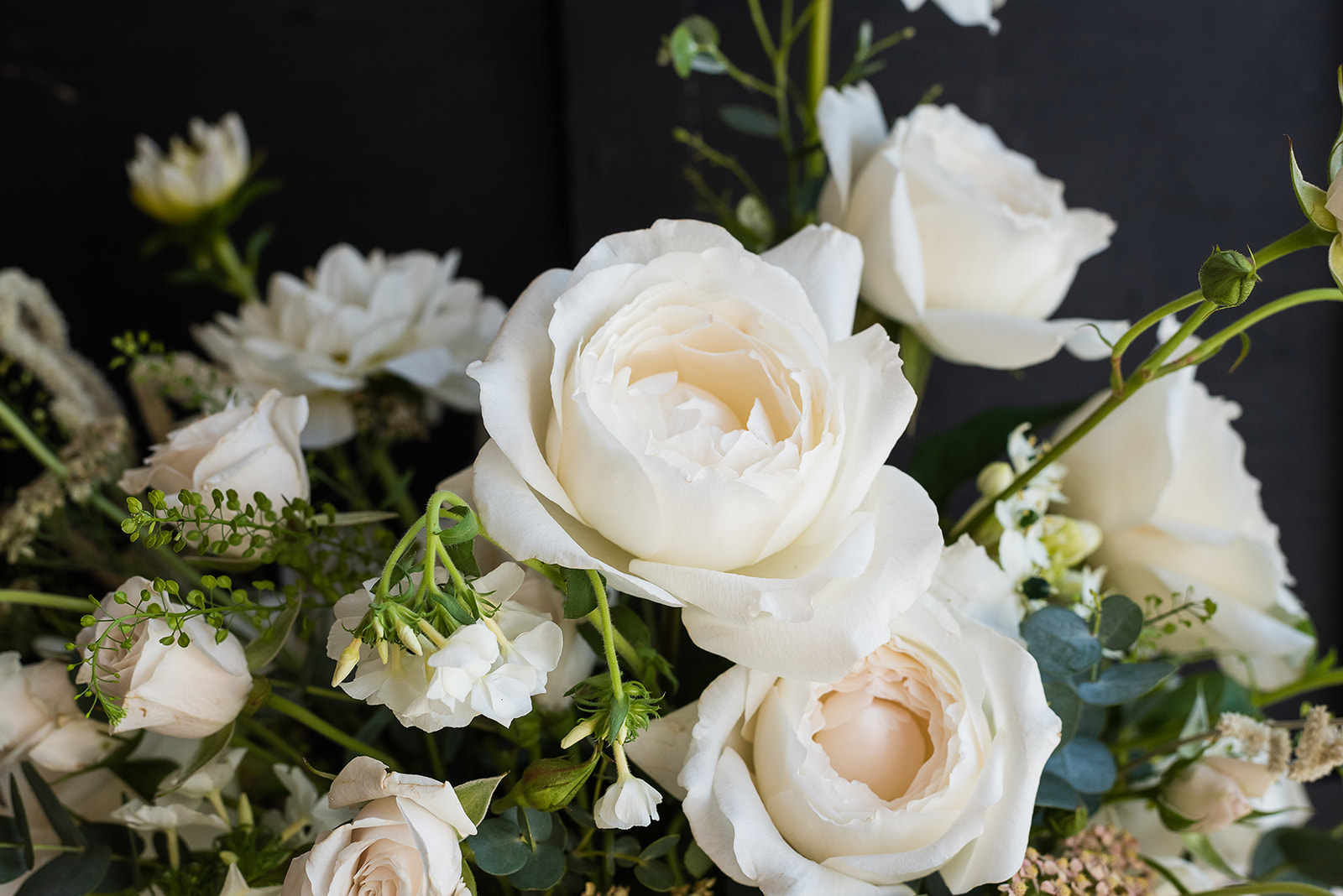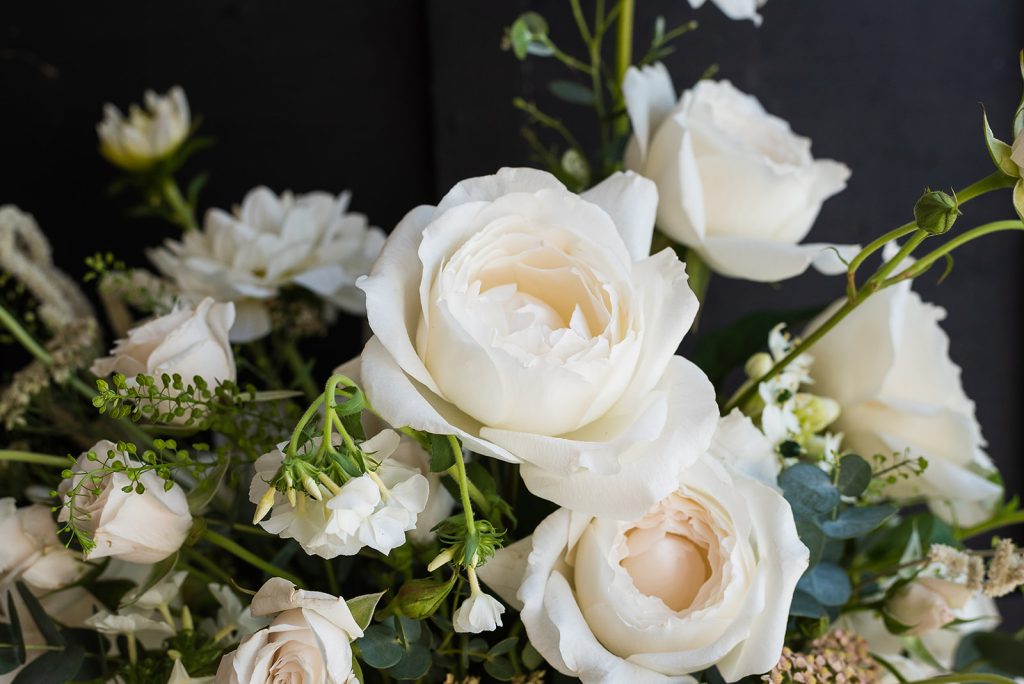 We couldn't leave you without sharing the delicious Princess Miyuki (meaning First Snow). Although we now feel disappointed we couldn't share so many of the other varieties with you. Worry not, you can find the full Princess Garden Rose collection by downloading our App www.floweringspecialmoments.com. Do you know you can send us a direct message here too?
Oh, and if you liked this post, come join us on Facebook or Instagram where we share our love for roses with a large community of florists, breeders, wholesalers and rose lovers around the world!