An exceptional rose for a grand lady of French cinema;
The white Jeanne Moreau roses are one of the newest hot items at Parfum Flower Company. If your customers are looking for a beautiful white fragrant rose, then Jeanne Moreau roses are the best choice!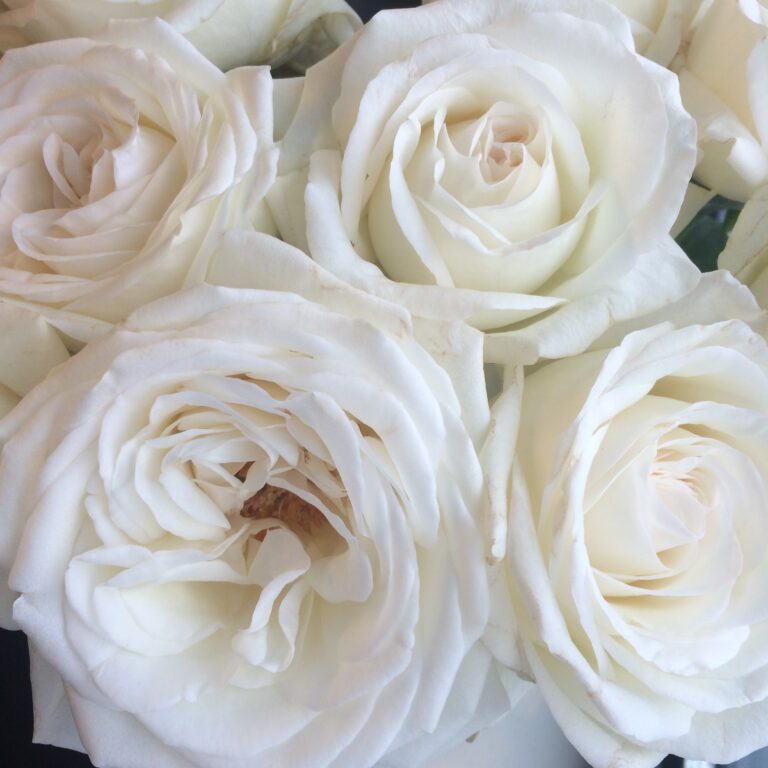 Jeanne Moreau Roses
a great white fragrant garden rose
The Jeanne Moreau rose was originally called "White Perfumella". She comes from the Perfumella series of the famous French breeder Meilland.
If you are looking for white gorgeously romantic wedding flowers with a wild, fresh from the garden feel, Jeanne Moreau scented garden roses are for you!
The Rose Jeanne Moreau, also known as White Perfumella, is a near white or white blend Hybrid Tea Rose from the Meilland jardin & Parfum Collection.
This glorious ivory-white Jeanne Moreau rose has a great deal of wow factor. It is long stemmed and densely petalled with a sensational fragrance. Everything you are looking for in a scented rose. It has a beautiful fruity fragrance. The rose Jeanne Moreau is a great performer with long vase life.
The layers and layers of the Jeanne Moreau Roses have ruffled ivory white petals and a wonderful fruity lemon rose scent. The bloom opens into a beautiful rounded rosette that look beautifuls in any bridal bouquet.
The white garden rose Jeanne Moreau can be used alone for traditional hand-tied bouquets and also mix beautifully with other wedding flowers in mixed bouquets, wedding centerpieces or in any other flower arrangement. See more pictures of the Jeanne Moreau roses on our portfolio page by clicking here.
Shape : Hybrid Tea
Color : White
Petals Count : 90-100
Diameter : 12 cm
Fragrance : Strong, lemon fragrance
Vase Life : 7 days
Breeder : Meilland
Plant name : Meidiaphaz
Who is?
Jeanne Moreau
Jeanne Moreau, born 23 January 1928, is a French actress, singer, screenwriter and director. She is the recipient of a César Award for Best Actress, a BAFTA Award for Best Foreign Actress and a Cannes Film Festival Best Actress Award for individual performances, and several lifetime awards.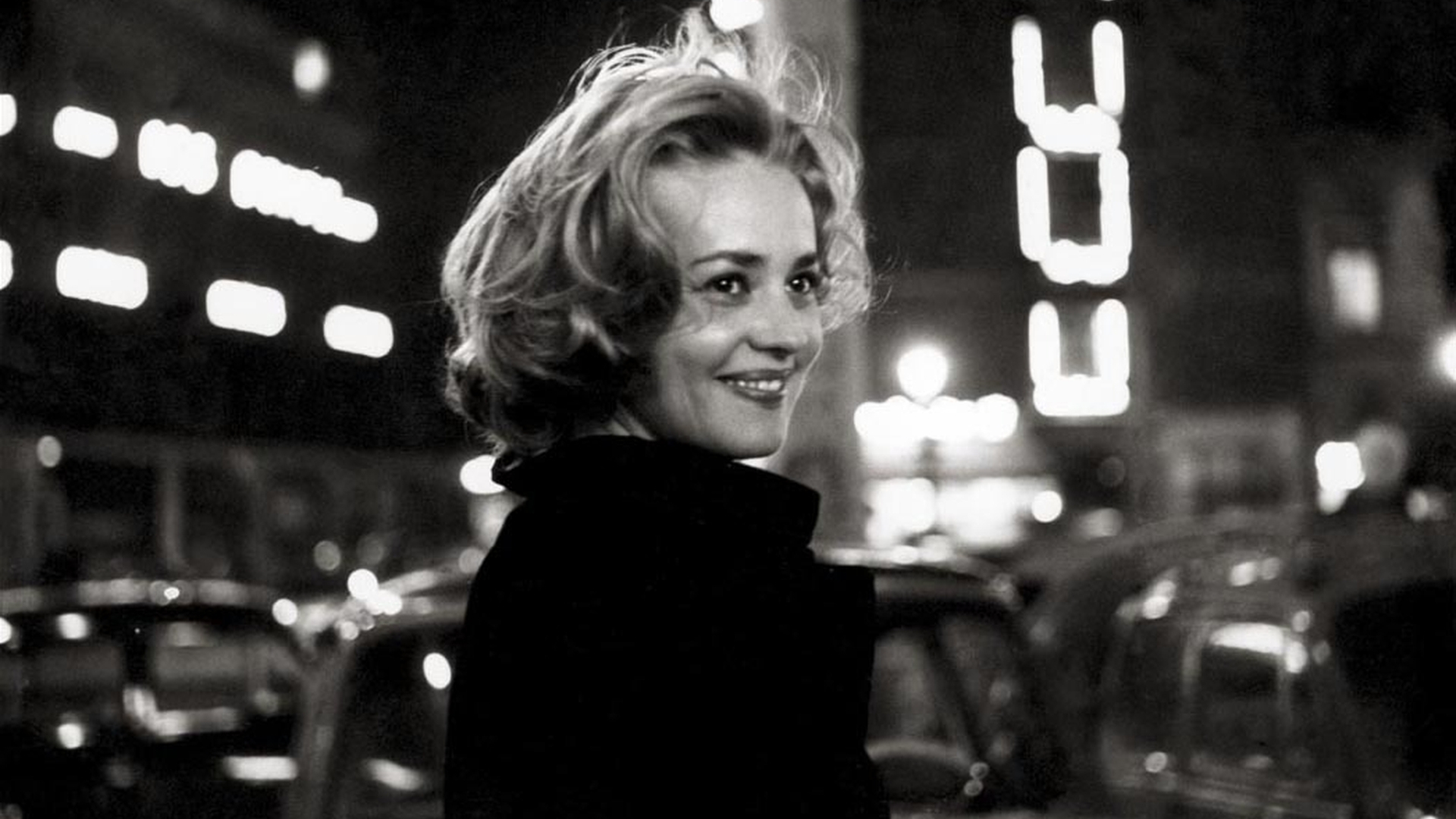 Find out more about Jeanne Moreau in this Wikipedia article and this Criterion article.